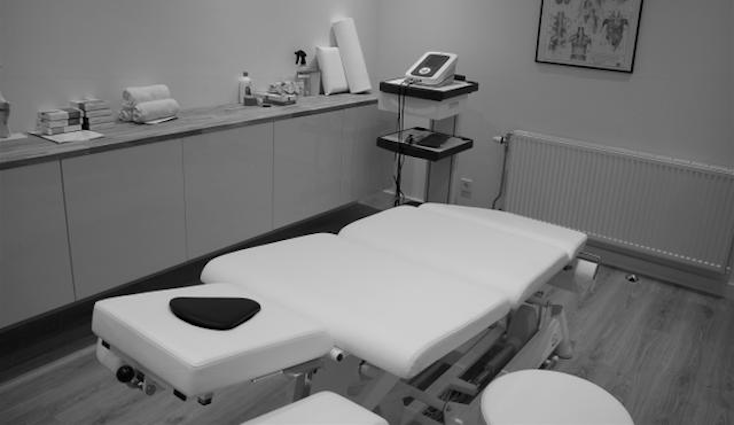 Welcome to Physiotherapy The Gym Amsterdam
Physiotherapy at The Gym offers many specialised treatments such as: sports physiotherapy, manual therapy, dry needling, kinesio tape, cryotherapy (ice therapy), sports massage and relaxation massage.
Through ice therapy, dry needling and deep transverse friction method we mainly work 'hands on'.
We work closely with our personal trainers to whom we offer remedial therapy.
Personal training and physical therapy with us go hand in hand.
Our partnerships allow us to work together with professionals who use other methods of treatment. Thanks to this, we guarantee the most effective recovery process.
We look forward to welcoming you in physiotherapy The Gym.
We are affiliated with all major insurance companies!
Michael Van Boelenhoven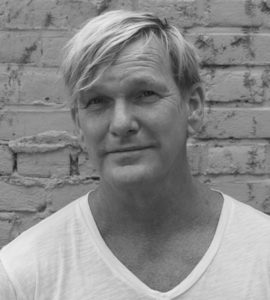 I started as a physiotherapist with Richard Smith, where treatments were quite physical and ice therapy was being introduced. Later, I started my own practice and continued with this treatment method. I continue to develop myself by studying new treatments such as medical taping, dry needling and manual therapy.
Also, through our partnership with personal trainers at The Gym Amsterdam, we can offer highly effective sports rehabilitation treatment.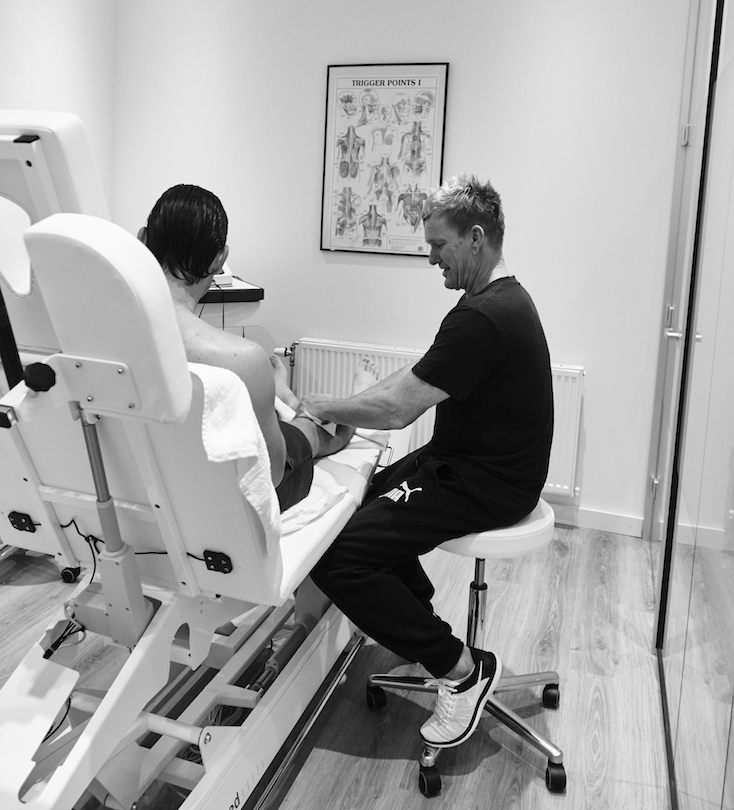 Bewaren
Bewaren
Bewaren
Bewaren
Bewaren
Bewaren