Our fitness room boasts:
Air-conditioning
All modern conveniences
A pleasant, intimate environment allowing undisturbed training
Latest weight training equipment
Advanced cardio equipment
Body composition analyser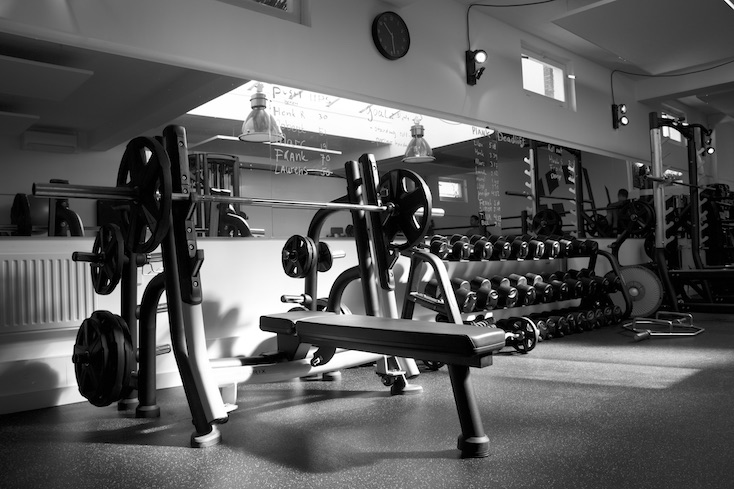 What is a body composition analyser?
We are one of the few personal training studio's to have a body composition analyser. This professional device measures, for example, body fat, visceral fat and bone mass helping you to get the most out of your training.
If you determine body weight and Body Mass Index (BMI) in a traditional way, you usually won't get any information with regard to the composition of your body. A complete body analysis accurately measures how your body weight is composed. After all, the human being consists of various types of fat-free tissue (muscles, bones, organs…) and of fat tissue.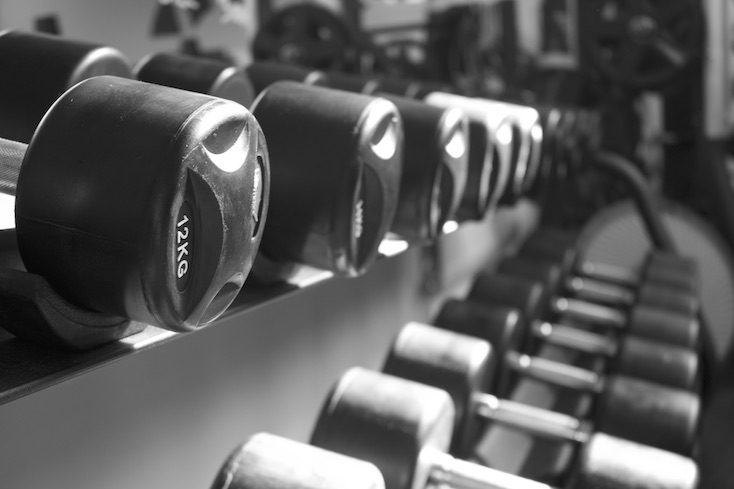 The following components are mapped:
Fat percentage and fat-free mass
Weight of left and right side
Weight of protein
Bone mass
Muscle mass
Basal Metabolism (resting metabolic rate)
Visceral fat (fat in abdomen and surrounding organs)
Moisture content/ fluid mass
Physical evaluation (the physical evaluation of body structure evaluates muscles and body fat in 9 body types)
Muscle mass balance (compares balance of muscle mass between left and right side of the body)
If the level or frequency of your activities changes over the course of time, the balance between body fat and muscles will also gradually change. Body structure will change as well. It allows you to measure your progress and more accurately target specific areas by means of specific exercises.