Would you like to start training with us?
Nice! First we will have an intake conversation to get to know a little more about you. We will discuss your goals, skills and availability. Based on this conversation we will begin to draw up a plan together. One of our fitness professionals will personally guide you and help you realise your personal goals.

Personal training under supervision of professional trainers, who will help you:
Lose weight/dietary advice
Change your lifestyle
Adapt your posture
Endurance
Speed
Self-confidence/mental capacity
Strength
Muscle mass
Coordination
Flexibility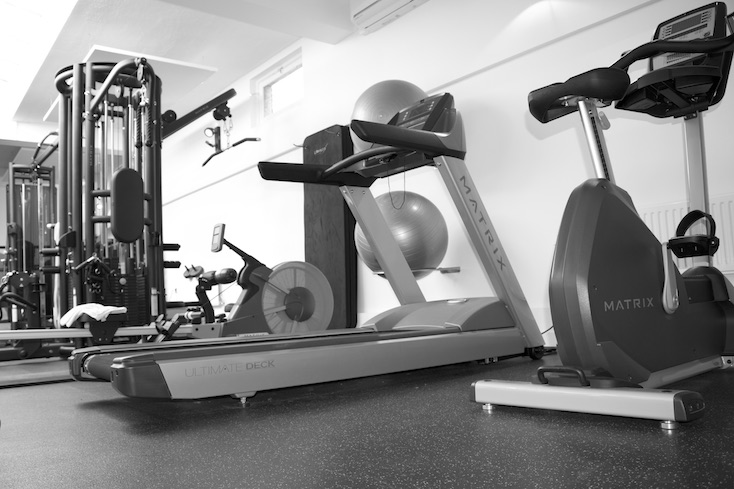 Trainings we offer:
Personal training
Corporate training
Fitness training
Outdoor training
Circuit training
Fight camp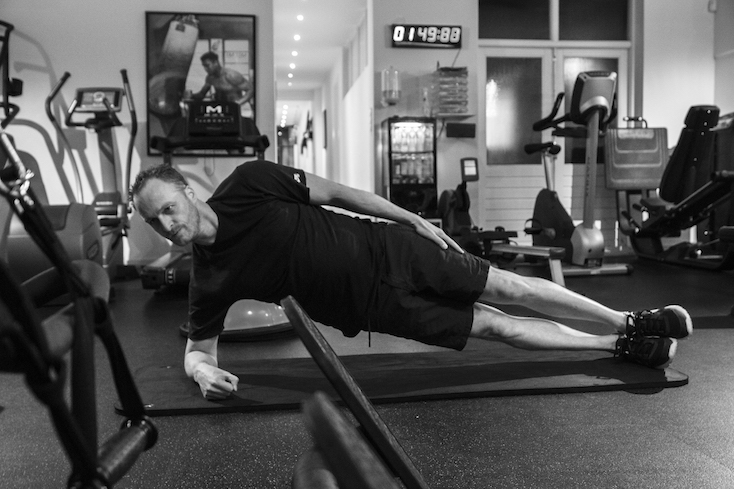 Physiotherapy
We have an in-house physiotherapy practice. Amongst others we can offer you the following services:
Physiotherapy
Sports massage
Dry needling
Sports rehabilitation
Manual therapy
Cryotherapy

Corporate trainings
Our corporate training  programs are designed for companies that wish to improve team relationships, inspire individuals and enhance team performance. Our programs are designed to help renew enthusiasm, increase productivity and even reduce sickness absences.
Corporate trainings are custom-made and can be used in various ways. You can think of the launch of a new product, health trainings, teambuilding sessions etc.
Corporate trainings are organized on location or in the Frans Otten Stadium in Amsterdam. Its good accessibility, parking facilities and large sports and meeting halls makes the Frans Otten Stadium extremely suitable for our trainings and seminars.