Ben je geïnteresseerd en wil je bij ons komen trainen?
Je bent welkom! Maak dan snel een afspraak voor een intake. Hier testen wij onder andere jouw belastbaarheid, zodat we een gepast trainingsschema kunnen maken.
Wij bieden personal training die je helpt bij:
Afvallen door middel van voedingsadvies
Aanpassen van houding
Verbeteren uithoudingsvermogen
Verbeteren van explosieve Kracht en Snelheid
Kracht
Toenemen spiermassa
Coördinatie en motoriek
Flexibiliteit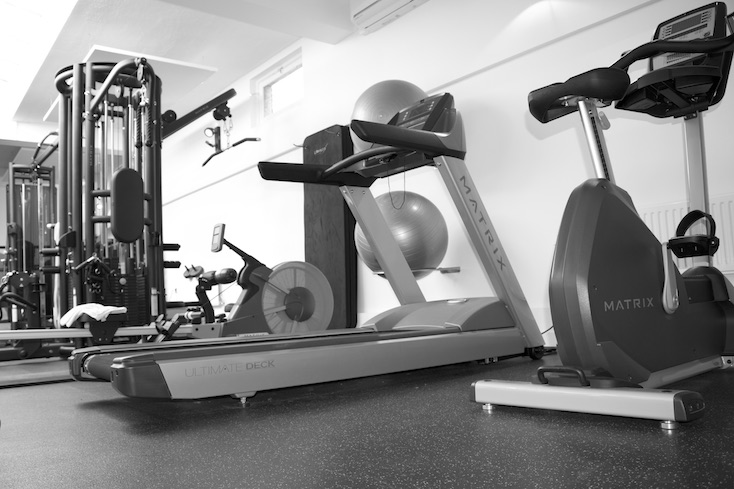 Soorten Trainingen die wij aanbieden:
Bedrijfstraining
Fitness Training
Buiten training
Circuittraining
Fightcamp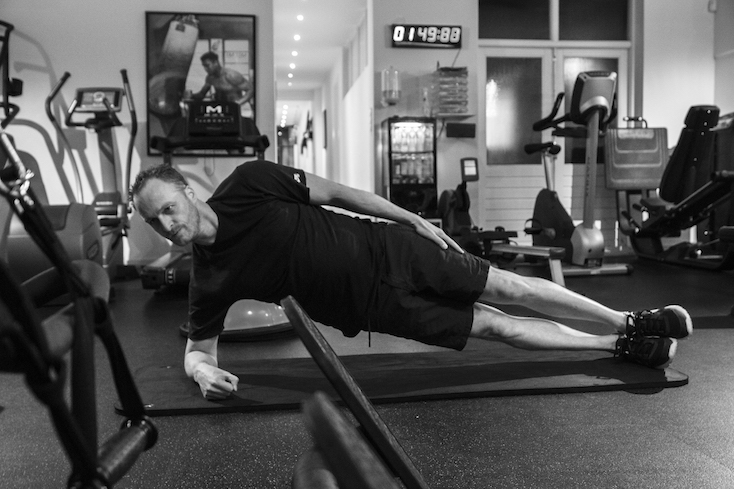 Fysiotherapie
The GYM Amsterdam beschikt over een eigen fysiopraktijk waar u onder andere terecht kunt voor:
Fysiotherapie
Sportmassage
Dry needeling
Sportrevalidatie
Manuele therapie
Cryotherapie
Lees verder over onze fysiopraktijk en fysiotherapeuten
Bedrijfstrainingen
Wij bieden ook trainingen voor bedrijven aan. Dit is de ideale manier om jouw team te motiveren, inspireren of weerbaarder te maken.
Bedrijfstrainingen zijn altijd op maat gemaakt en kunnen op verschillende manieren ingezet worden. Denk hierbij aan de lancering van een nieuw product, gezondheidstrainingen, teambuilding sessies etc.
Bedrijfstrainingen worden door ons gegeven op locatie of in het Frans Otten stadion in Amsterdam. Vanwege haar goede bereikbaarheid, parkeerfaciliteiten en de grote sport – en vergaderzalen leent het Frans Otten stadion zich uitstekend voor het geven van onze trainingen en seminars.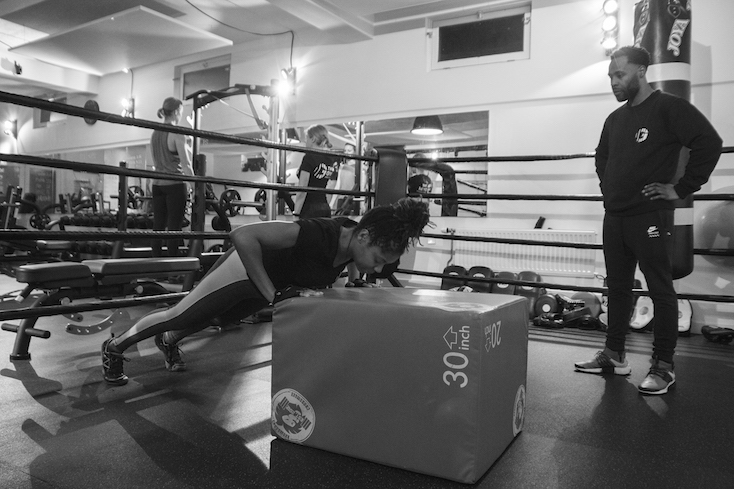 Bewaren
Bewaren